HOME / Table of Contents = Civilizations - Cultures - Areas - Regions - Prehistory
Other Archaeological Sites / The Neolithic of the Levant (500 Page Book Online)
McDonald Ancient Near East Book Auction Ad Infinitum

Ancient Amman (Rabbath Ammon)

City and capital of Jordan on the Jabbok River 48 miles ENE of Jerusalem. Occupied since prehistoric times, it was the capital of the Ammonites from the 13th to the 6th centuries BC. During this time it was engaged in a struggle with the Israelites that ended when King David captured the city circa 1010 BC. It was later captured by Ptolemy Philadelphus of Egypt who rebuilt the city between 285 and 246 BC. In 63 BC it became a city of the Decapolis ..... (AHSFC)

Amman has served as the modern and ancient capital of Jordan. It is one of the oldest continuously inhabited cities in the world with a 1994 excavation uncovering homes and towers believed to have been built during the Stone Age (circa 7000 BC). There are many Biblical references to the city which by about 1200 BC had become the Ammonite capital of Rabbath-Ammon. The Ammonites fought numerous wars with Saul, David and others.

The history of Amman between the end of its Biblical references (around 585 BC) and the time of the Ptolemies is unclear. We do know that the city was renamed Philadelphia after the Ptolemaic ruler Philadelphus in the third century BC. The city later came under Seleucid and also Nabatean rule but the Roman general Pompey's annexation of Syria in 64 BC and capture of Jerusalem one year later laid the foundations for the Decapolis League, which was a loose alliance of ten free city-states under overall allegiance to Rome. Philadelphia was part of the Decapolis as were other Hellenized cities in Jordan including Gerasa (Jerash), Gadara (Umm Qais), Pella and Arbila (Irbid) .....
Other Online Links
The Megalithic Monuments at Amman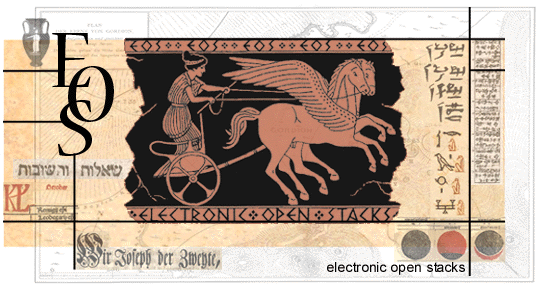 [Palestine Exploration Fund : 1911]

The History of the Ancient Near East Electronic Compendium